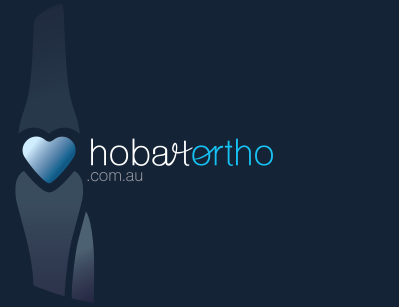 Personalised service & care
I aim to relieve pain and restore quality of life to individuals suffering osteoarthritis, traumatic injuries or other illness of the musculoskeletal system.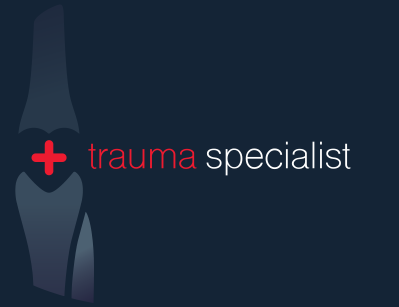 Emergency surgeon
In the unfortunate event of an injury, please attend the Hobart Private Hospital E.D and advise the triage you would like Mr Einoder to be involved in your care.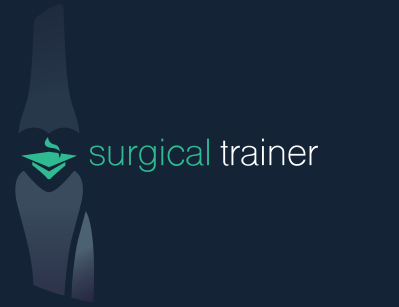 Director of Training
Teaching Australia's surgeons of tomorrow all aspects of orthopaedic surgery. Mr Einoder is Director of Training, Orthopaedic Rotations, Royal Hobart Hospital.


MBBS University of Melbourne
FRACS Fellow Royal Australasian College of Surgeons
FAOrthA Fellow Australian Orthopaedic Association
I specialise in reconstructive orthopaedic surgery aimed at relieving pain and restoring quality of life to my patients. In my clinic I utilise a combination of advanced arthroscopic techniques, also known as keyhole surgery, as well as historically proven open procedures. For all my clients I tailor treatment to their individual condition and needs. I strongly believe that patients should be treated with the utmost of respect and care.
Please contact me or my staff through this website and ask if our services will be beneficial to you. We are here to guide you along your path to recovery.
Kind regards,
Paul Einoder