About the surgeon Mr Paul Einoder
Mr Einoder is an Australian-trained Orthopaedic Surgeon with over fourteen years of experience providing expert treatment and personalised service. Located in Hobart, Australia, Mr Einoder has helped thousands of patients return to an active lifestyle through both operative and non-operative management of their orthopaedic conditions.
Mr Einoder regularly attends conferences and workshops to stay up to date with the latest advances in orthopaedic surgery. His aim is to provide quality personalised service to his patients to minimise pain and restore maximum function.
Mr Einoder recently joined Mr Greg Harvey and Assoc Prof Paul Harvie at the Hobart Orthopaedic Group. This has enabled access to a MAKO robot. All three surgeons are performing MAKO robotic assisted knee replacement surgery exclusively at Hobart Private Hospital.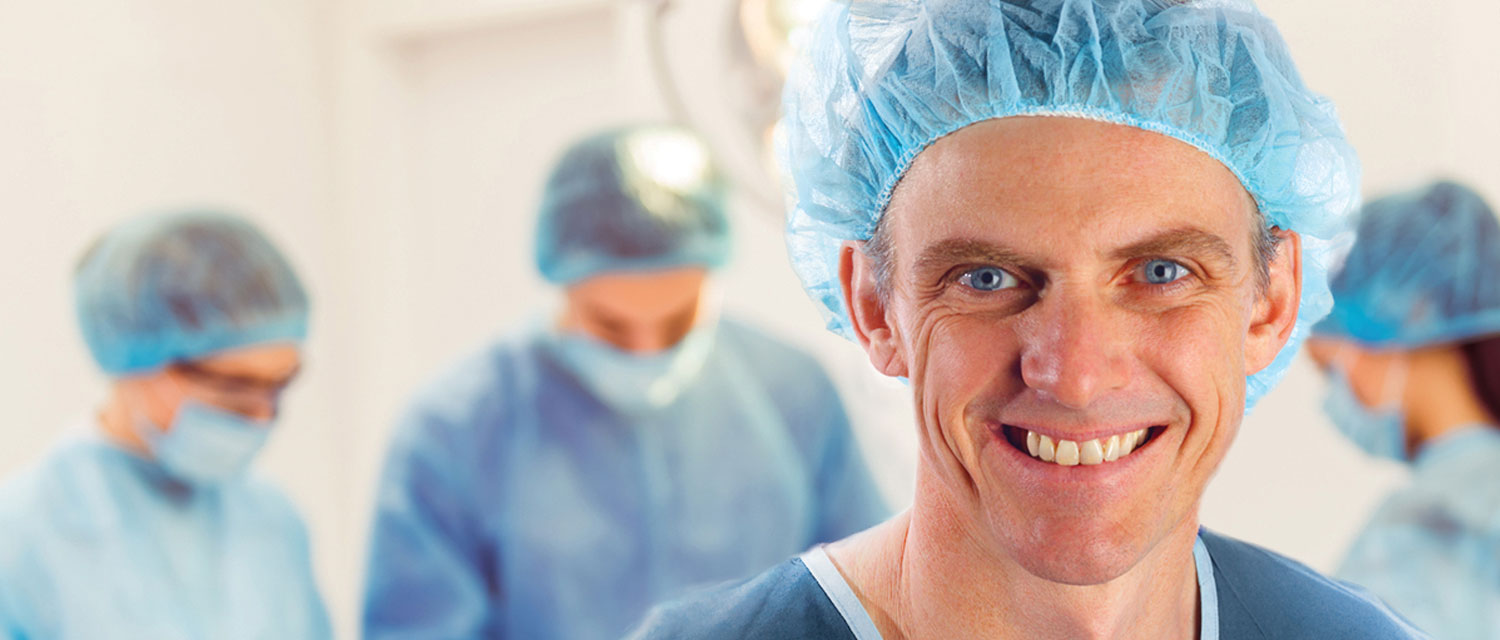 Mr Einoder's current appointments
Visiting Medical Officer Royal Hobart Hospital


Consultant Orthopaedic Surgeon Hobart Private Hospital

Director of Orthopaedic Training Royal Hobart Hospital

Fellow of the Royal Australasian College of Surgeons FRACS (Orth)

Fellow of Australian Orthopaedic Association FAOrthA

Member of the Australian Society of Orthopaedic Surgeons

Member of the Australian

Medical Association

Member of the Victorian Shoulder Elbow Society
About our surgical team
To ensure the very best surgical outcomes, Mr Einoder uses an experienced team of preferred professionals.
Surgical assistant, Dr Richard Bryant (MBBS, BMedSci, BPharm, FRACGP, MMed) attends most procedures. Dr Bryant has been fulfilling this role for over 12 years, working closely with Mr Einoder as a skilled second pair of hands to maximise safety and efficiency during operations.
Mr Einoder utilises the services of Southern Anaesthetic Service and Hobart Anaesthetic Group. His anaesthetists are familiar with all procedures performed.